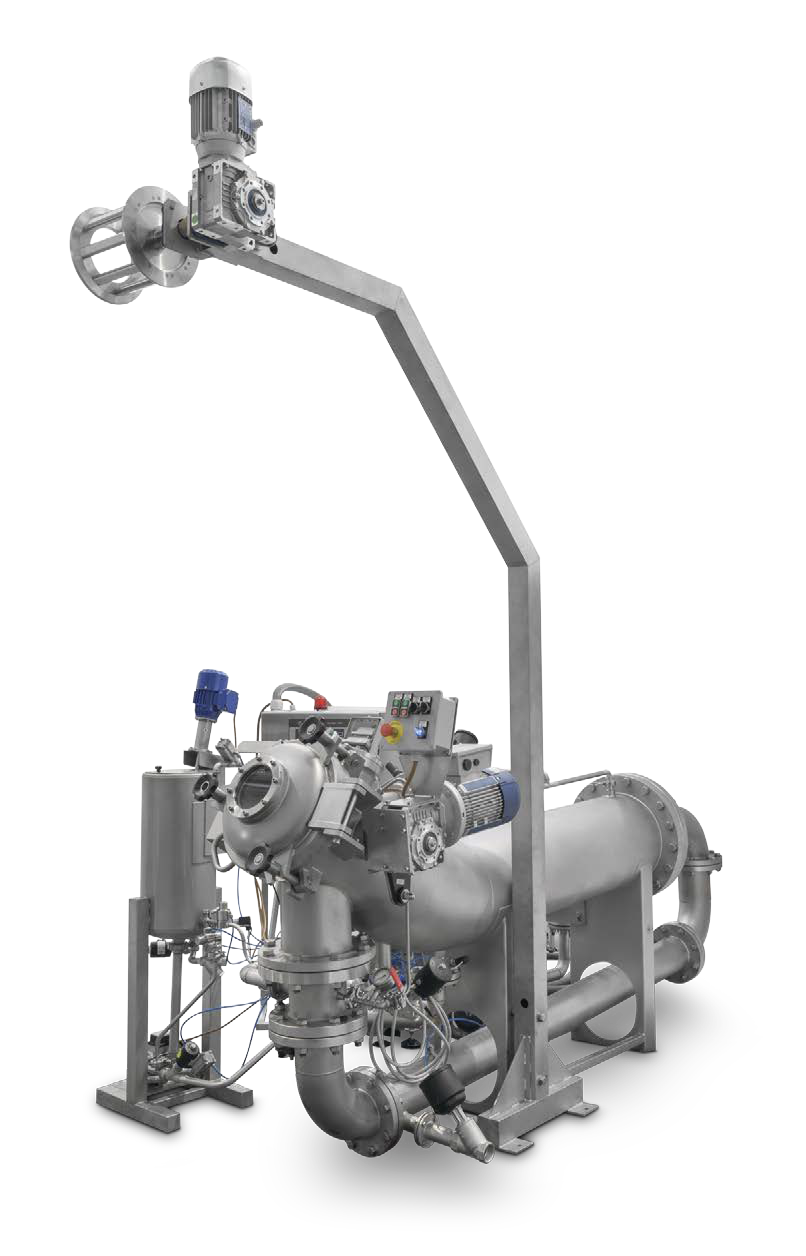 The Ugolini company also offers machines for dyeing rope (Jet) and wide (beam torpedo) fabrics. Our range of machinery offers versatile solutions for dyeing a wide variety of knitted and woven fabrics of man-made and synthetic natural fibres.
The machines are designed with cutting-edge methods and use innovative technologies to ensure high-quality results. By offering the machines according to customer specifications, we aim to maximize flexibility by reducing consumption and optimizing work cycles.

GET THE BEST FROM YOUR MACHINES,
ALWAYS
Original spare parts, best performance and durability
Thanks to the Ugolini assistance plan, you can get a discount on spare parts for the worn parts of your laboratory machines and always guarantee the best results and performance.