Ugolini S.r.l. were founded in 1970 by Umberto Ugolini. Today is an international company present all over the world known and renowned for the quality and reliability of its dyeing machines guaranteed by the approvals and certifications obtained: PED, ASME for the United States, TUV for Germany, ANFOR for France and SELO for China.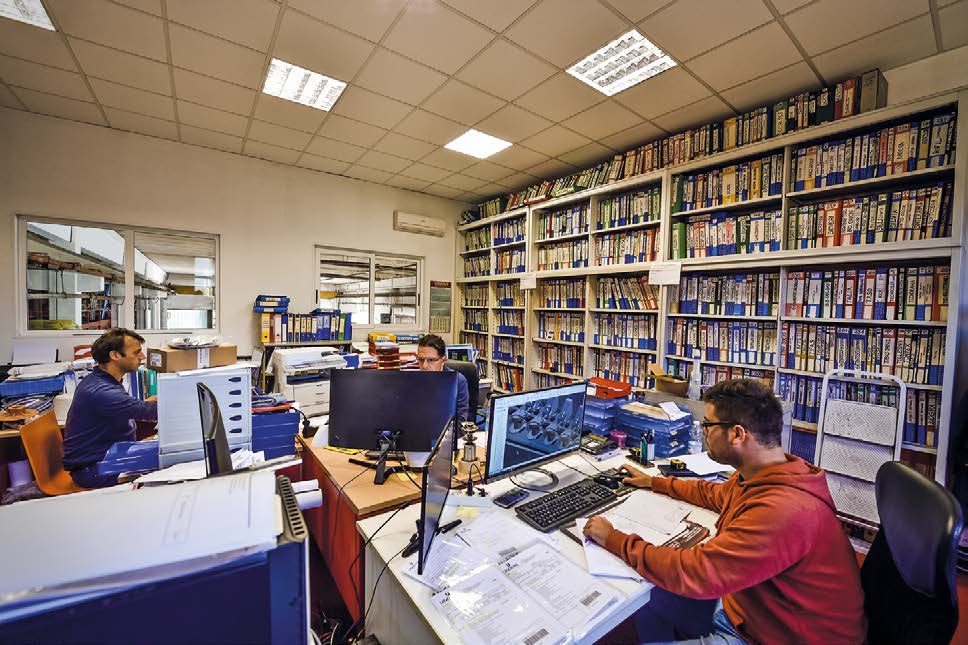 Customer care
Our customer care team is made up of highly qualified and passionate professionals, ready to provide customized solutions to your needs. We're here to answer your questions, provide advice, resolve any issues, and make sure you have the best experience possible.
After Sales
All Ugolini machines are very reliable. For every problem, timely assistance is always ensured with a direct or remote visit.
Remote interventions are provided thanks to the software that allows technicians to monitor the functioning of the machine in every phase and operation in order to be able to provide online assistance, in real time.
Ugolini paying particular attention to the international market guarantees technical assistance thanks to the pres- ence of technicians present in every country of the world. A direct HOTLINE line is also active.
Original spare parts
Using original parts guarantees a longer life to the machine, better performance and with scheduled maintenance, simpler maintenance.
The Ugolini Spare Parts Department is very well equipped with all kind of spare parts so that even customers who bought our machines more than 40 years ago can still find replacements parts for their old Ugolini machines.
Delivery for spare parts in stock is guaranteed within one week.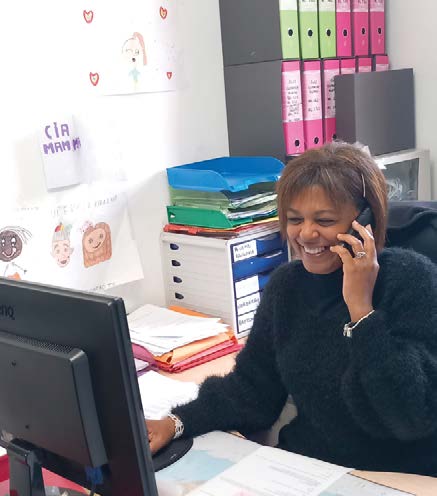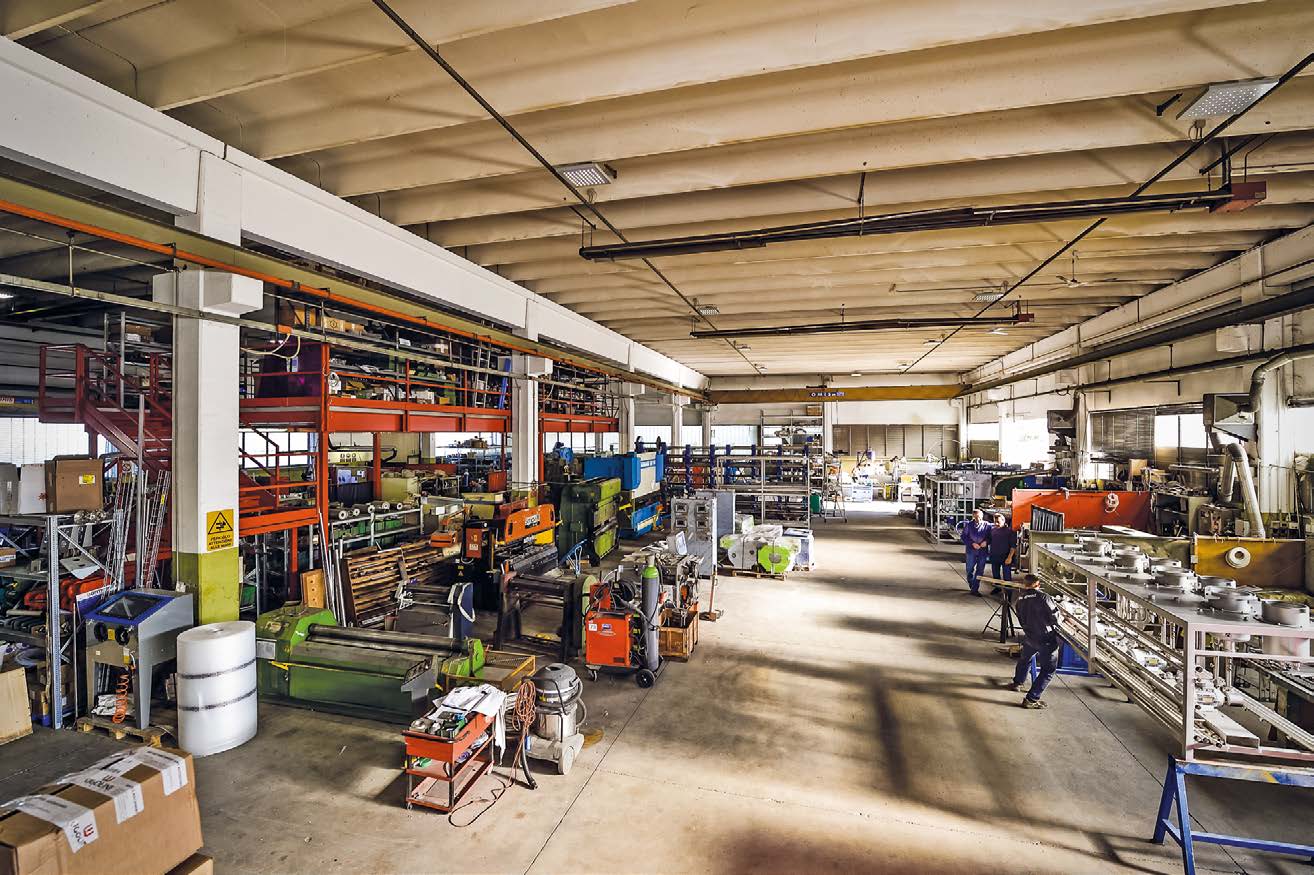 Refurbished Used Machines
We recondition all used Ugolini machines and used laboratory and production yarn dyeing machines using the most technologically advanced mechanical, electronic and safety components.
Each machine is therefore supplied with all the technical documentation in the customer's language. The machines are fully prepared, tested and guaran- teed, ready to be put into service.