Accessories for dyeing machines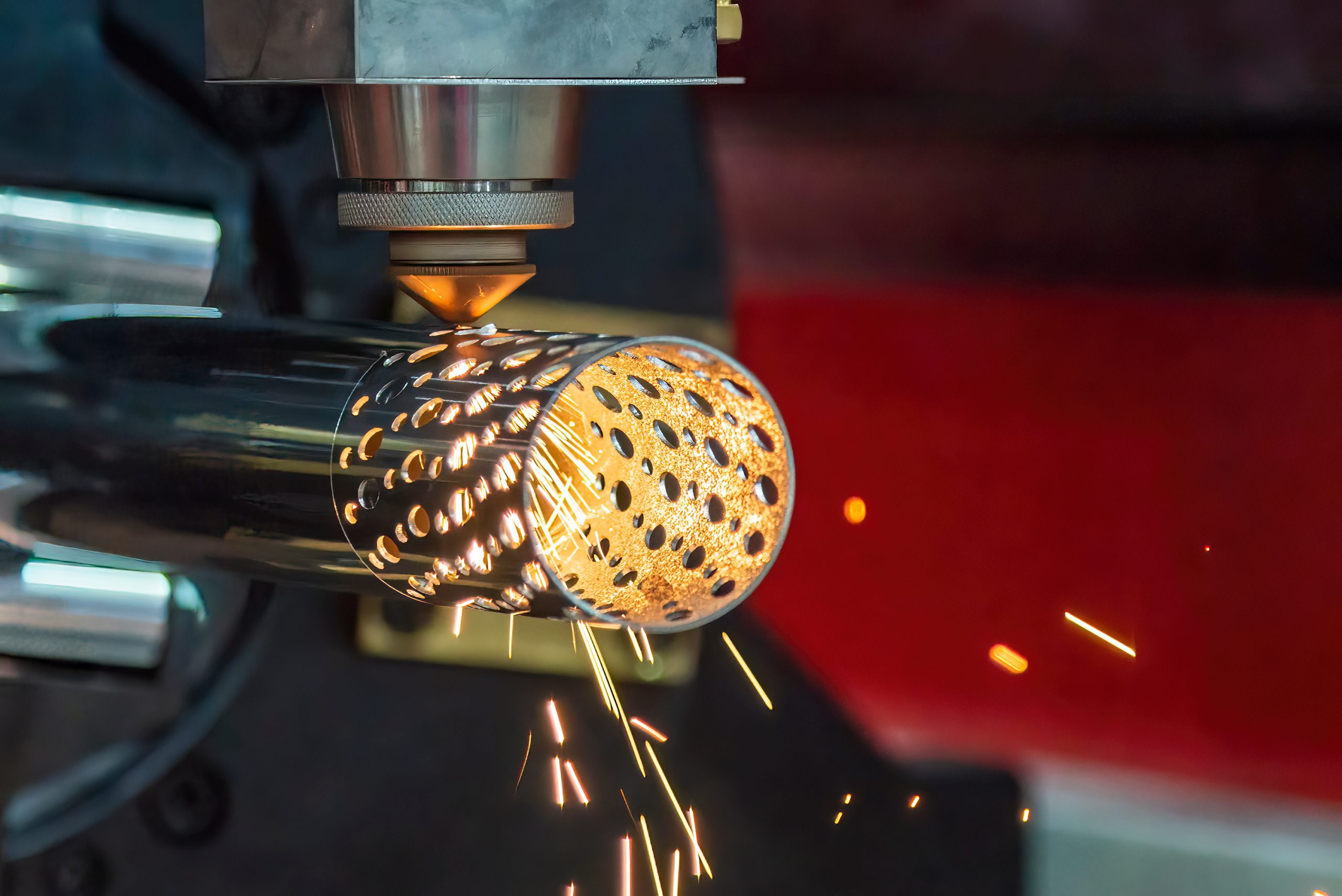 We specialize in the design and manufacture of custom accessories for your dyeing machines, offering bespoke solutions that fit your specific needs.
Our wide range of stainless steel accessories includes material holders that can be adapted to dye packages, tops, skeins and fiber. We are able to customize the accessories according to the size, shape and specifications of the material you intend to treat, guaranteeing strength, durability and optimal results.