Welcome to the Ugolini world
Ugolini srl was founded in 1974 by Umberto Ugolini, after a long experience at ILMA in Schio (Vicenza), a leading company in the field of textile machinery.
Ugolini S.r.l. manage all the production phases from design to manufacture with great skill.
While quality is guaranteed by international certifications and homologations, the machines are designed and manufactured in compliance with various standards such as:
PED, ASME STAMP, TUV, ANFOR, SELO, etc.
From 1970
EXPERIENCE AND RELIABILITY
Dyeing machinery, Ugolini: Italian quality
Precision, Durability, Innovation
The Italian dyeing machinery industry is renowned throughout the world for the quality of its products.

Ugolini stands out for its attention to detail, the use of high quality materials and the application of innovative technologies. Ugolini products for the dyeing machinery industry are known for their reliability, durability and excellent performance.
Ugolini, collaborating with the largest global textile groups, is recognized and appreciated all over the world for the quality and reliability of its dyeing machines.
Ugolini has obtained important approvals and certifications, such as PED and ASME for the United States, TUV for Germany, ANFOR for France and SELO for China, confirming the excellence of its products.
Made in Italy products in the dyeing machinery sector represent Italian excellence in the field, satisfying the needs of customers on a global level and contributing to the reputation of quality and prestige of the Italian industry.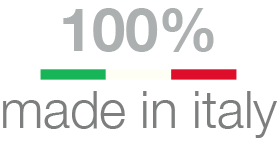 Customer care
All Ugolini machines are very reliable. For every problem, timely assistance is always ensured with a direct or remote visit.
Remote interventions are provided thanks to the software that allows technicians to monitor the functioning of the machine in every phase and operation in order to be able to provide online assistance, in real time.
Ugolini paying particular attention to the international market guarantees technical assistance thanks to the pres- ence of technicians present in every country of the world. A direct HOTLINE line is also active.
Refurbished used machines
We recondition all used Ugolini machines and used laboratory and production yarn dyeing machines using the most technologically advanced mechanical, electronic and safety components.
Each machine is therefore supplied with all the technical documentation in the customer's language. The machines are fully prepared, tested and guaran- teed, ready to be put into service.
International Certifications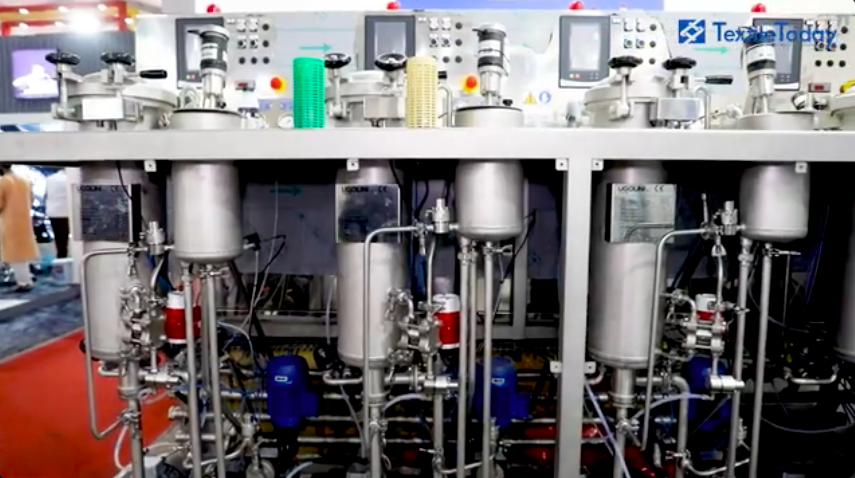 The Dhaka International Textile and Garment Machinery Exhibition is held every year in Bangladesh to present international innovations regarding the sectors of textile manufacturing machinery, home textiles and the textile industry. Our contact Mohammad Satil introduces Simplex, one of our yarn dyeing machines specially designed to have perfect reproducibility, from the laboratory to the production machines.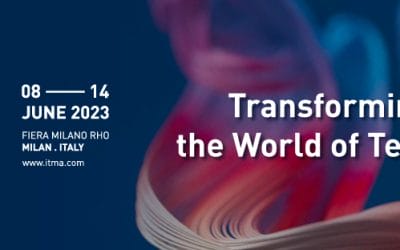 We are excited to participate in the ITMA (International Textile Machinery Exhibition), one of the most important events in the textile sector worldwide. At Ugolini, a company renowned for innovation and excellence in the field of textile machinery, we are ready to amaze visitors with our cutting-edge solutions. Come and visit us at stand A-205, […]