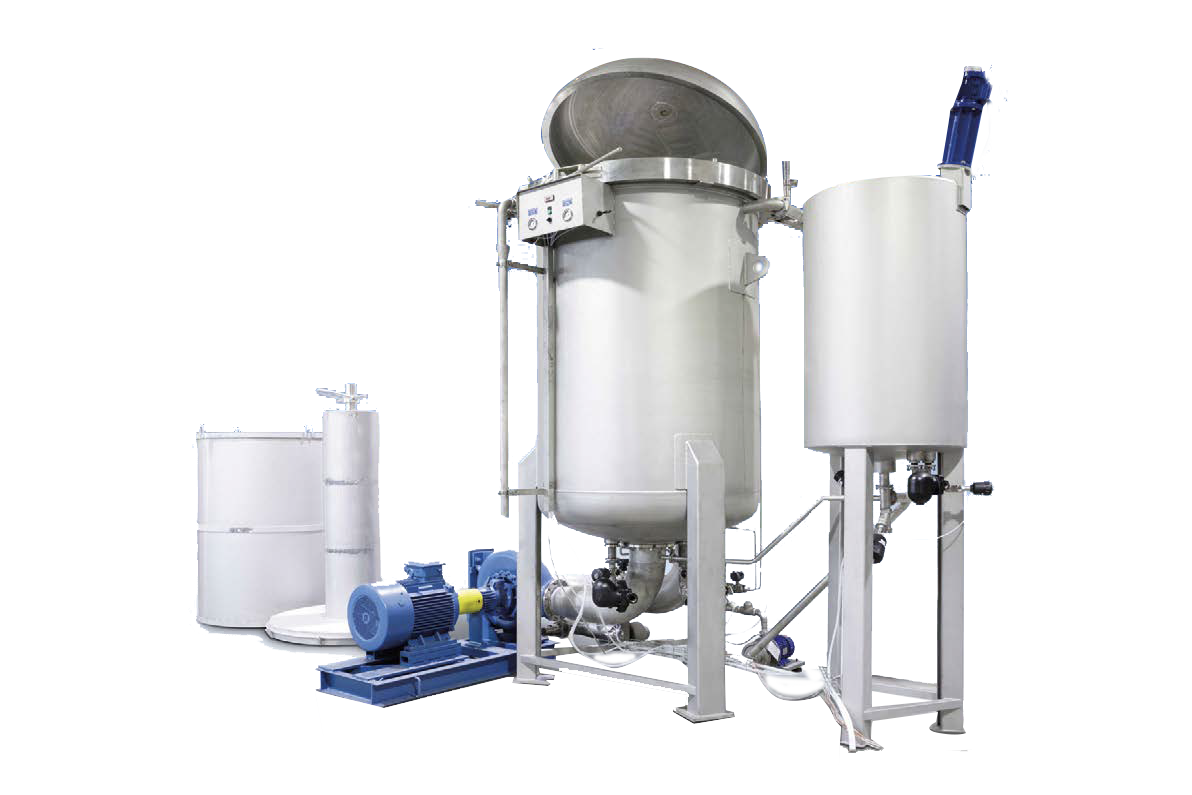 The Ugolini company produces vertical dyeing machines mod GS for staple, tops and tow of natural and synthetic fibers.
They range from 12 to 1500 kg, they are complete with material holder, dosing vessel and bath preparation vessel.

GET THE BEST FROM YOUR MACHINES,
ALWAYS
Original spare parts, best performance and durability
Thanks to the Ugolini assistance plan, you can get a discount on spare parts for the worn parts of your laboratory machines and always guarantee the best results and performance.