Centrifugal force high temperature dyeing machine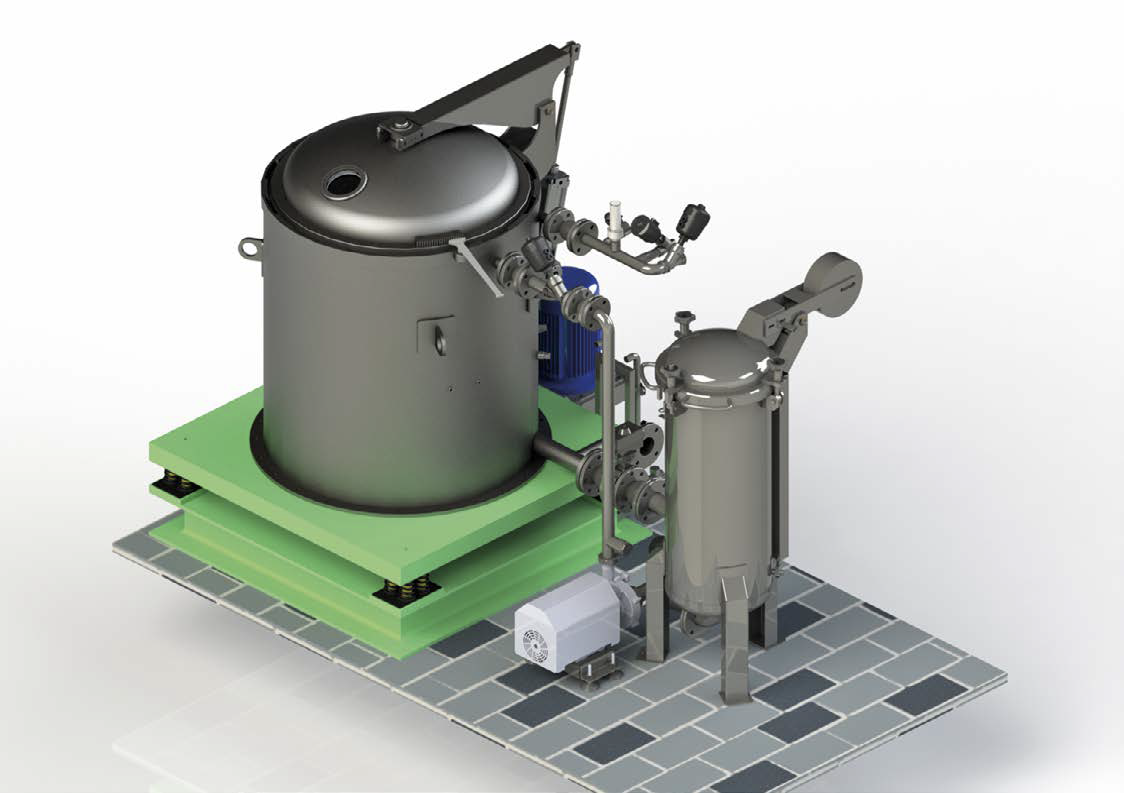 Centridye
The machine allows a complete dyeing pro- cess, from bleaching to dyeing, washing and water extraction. At the end of the cycle, the material that is extracted is already centri- fuged and ready to be dried.
It is designed to dye fiber, but can also dye hanks and fabric;
The strengths of the machine are:
• No passage between dyeing machine and centrifuge, as the machine dyes and make hydro extraction;
• Liquor ratio 1: 4-1: 5;
• It requires less washing at the end of the cycle (about half of traditional machines);
• Saving in production time (much lower than the traditional method).
Time cycle / liquor ratio
Fiber cotton 3 hours (dyeing – washing and hydro extraction); Liquor ratio 1: 5;
Fiber viscose 3 hours (dyeing – washing and hydro extraction); Liquor ratio 1: 5;
Fiber polyester 2 hours (dyeing – washing and hydro extraction); Liquor ratio 1: 4; Fiber acrylic 2 hours (dyeing – washing and hydro extraction); Liquor ratio 1: 4;
Fiber wool 2 hours (dyeing – washing and hydro extraction); Liquor ratio 1: 4;