Horizontal dyeing machine for small lots of fabric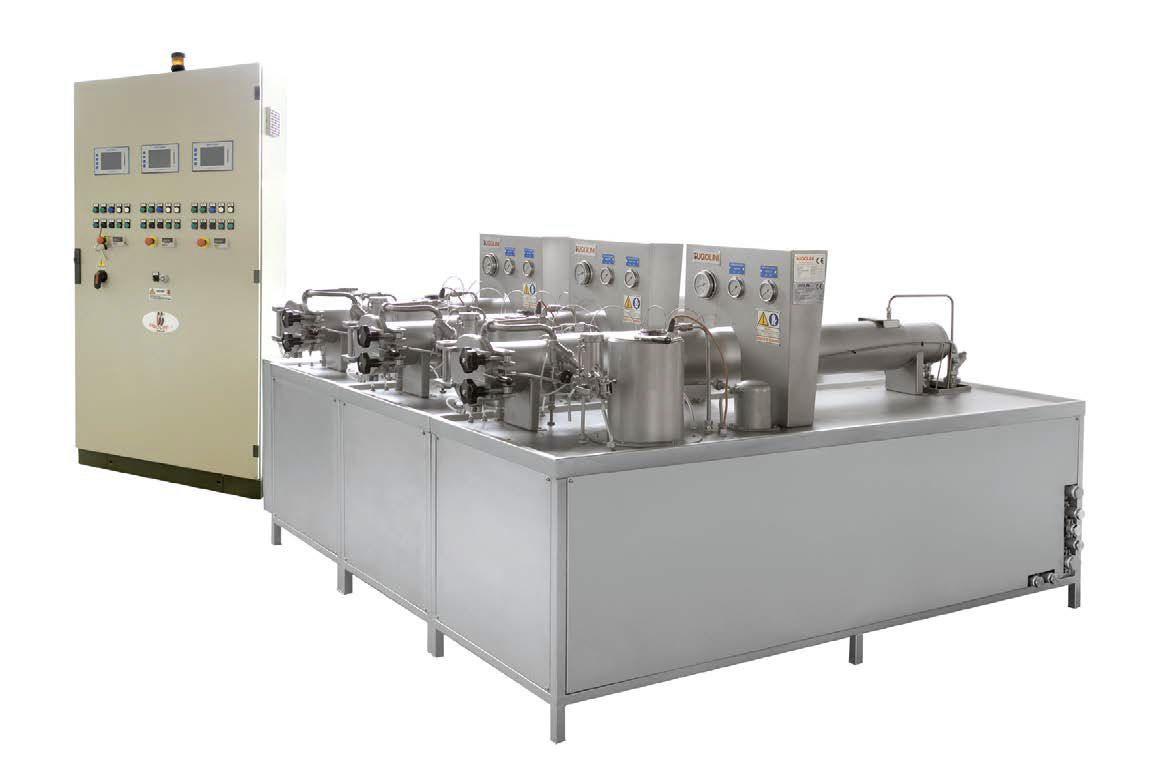 SP/Torpedo 1/20 Kg
Horizontal dyeing machine for small lots of fabric from 1 to 20 kg depending on the model.
This machine is suitable to dye synthetic fabric 100% PES and 100% PA, AC/PA, cotton/PES products, warp-knits such as ca- chemire, elastic knits PA/Lycra, lace 100% PA.
It has been designed for operation under pressure, up to a temperature of 140°C, up to 6 bar.
The machine is totally built in AISI 316L stain- less steel.
Machine works in air pad mode with auto- matic pressure control or in fully flooded mode with external expansion tank and static pressure pump.
Product tank with mixer, pump for chemical dosing and salt dissolving (optional).
Heating: steam or electric or diathermic oil, or overheated water, through an external heat exchanger, water cooled.
Circulation pump especially studied to have perfect dyeing with hard and soft material changing inverter RPM.
Automatic flow control and diferential pres- sure control.
Analog level control of volume and liquor ratio.
2 beams and trolley. Beam winder available.
Designed to operate with all kinds of control- lers with fully automatic cycle.
Sampling device.
Machine is modular from 1 to 4 kiers with coupling option.
The models have diferent kier diameter and beam lenght. Kier diameters: 170 / 200 / 250
/ 300 / 400 / 530, beam lengths: 1600 /
1800 / 2000 / 2200 / 3200 / 4200.
Components
Subbi per tintura tessuto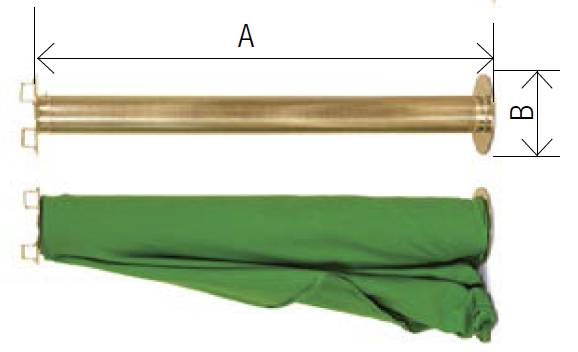 A H 1600/1800/2000/2200/3200/4200 mm B Ø 170/200/250/300/400/530 mm
Subbi per tintura nastrini, cerniere
Asta portarocche