Laboratory dyeing apparatus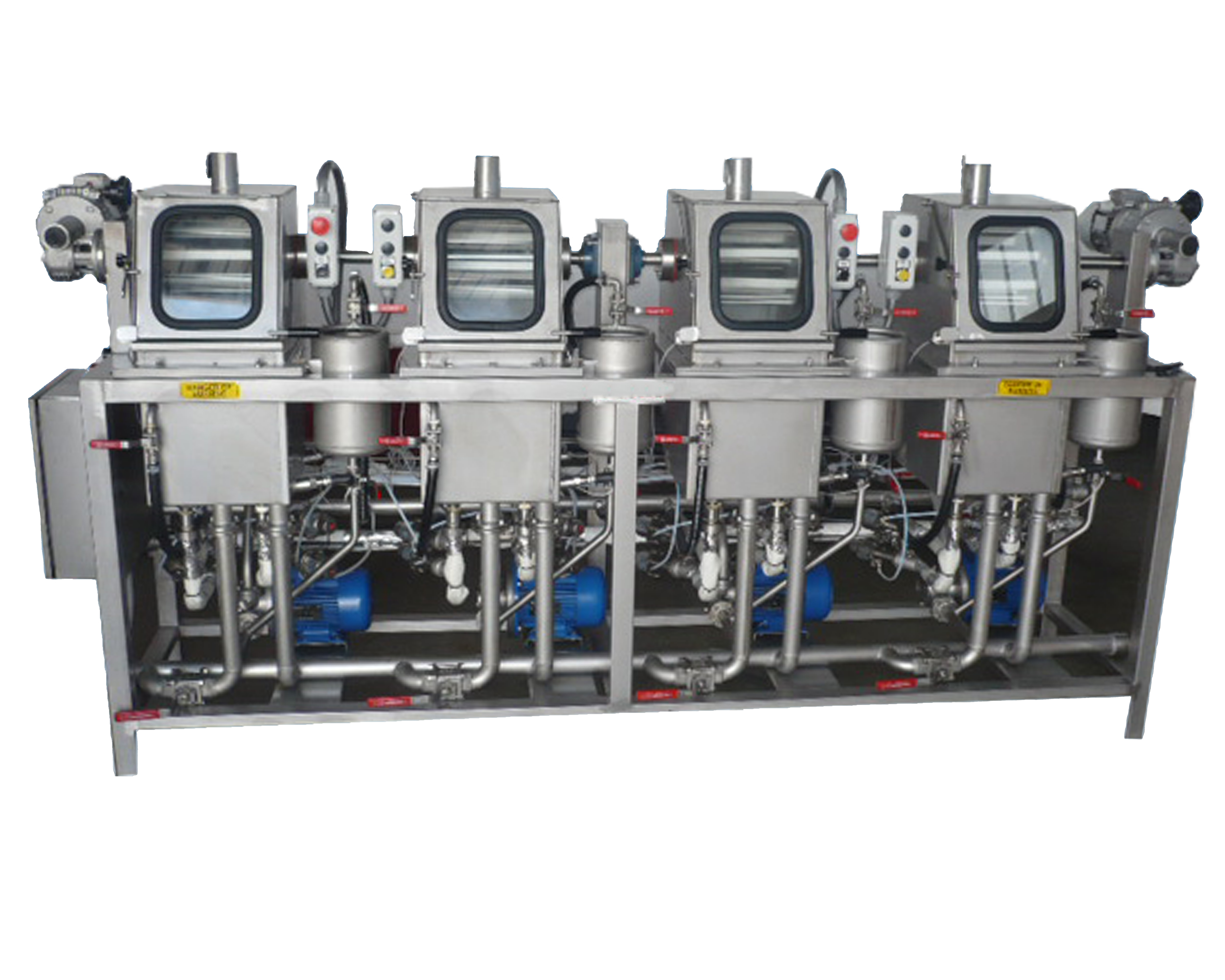 Colortex
Fabric dyeing machine for laboratory and small lots production, working at atmospheric pressure (max 98°C). Modular construction of 1 or 4 individual vessels.
Electric or steam heating.
Capacity of each vessels at customer's re- quest (from 25 to max 200 litres).
Introduction tank with a dosing pump, as op- tional for each vessel.